Hama Celebrates its 50th Birthday
September 2021 marks the 50th anniversary of the first Hama bead. This will be celebrated by bringing out special anniversary packs for you to create new and unique designs.
This means that millions of children around the world have been letting their creative juices flow for 50 years, creating beautiful patterns and motifs, in all kinds of colours, using Hama beads. To celebrate its birthday, Hama is launching four special, limited edition anniversary packs.
"At Hama, we believe that birthdays should be celebrated, especially when you turn 50. We would like to celebrate the day together with all the clever and creative beaders around the world, which is why we are marking the occasion of our 50th birthday with unique anniversary packs," says Lene Haaning, CEO of Malte Haaning Plastic A/S, which produces the Hama beads.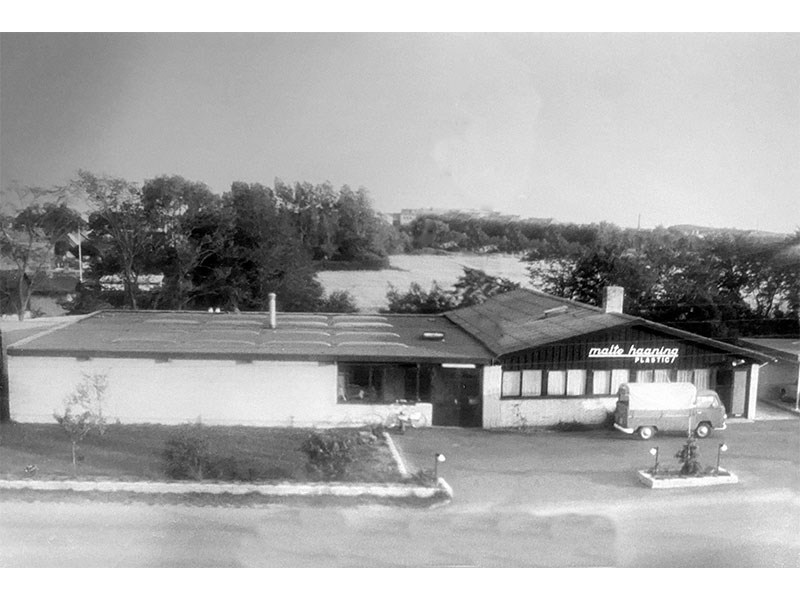 Four unique anniversary packs
The anniversary packs have a unique design, reflecting the fact that, in 2021, it has been 50 years since the first Hama pegboard was laid. There are four different products in the anniversary series. A box of 4,000 beads, a box of 2,000 beads, and two bags of 2,000 beads. All the beads are Midi size.
Take a close look at the products by selecting the products below.
Improves children's skills
Hama gives children, from the age of three, a creative challenge. It is precisely during these early years that children develop their most basic skills. With Hama beads, children learn to recognise colours, grip small objects, tell one shape from another, and get an idea of quantities.
The Hama beads are designed to follow the children's development. As they get older, the Hama beads evolve from being an educational toy to becoming a creative hobby that will also help prepare them as they progress at school.
"Hama improves the children's physical and mental skills in such a way that they don't realise that they are learning. They just think they're playing," says Lene Haaning.
Facts
The first Hama bead was produced in 1971 by Malte Haaning Plastic A/S, in Nykøbing Mors. The beads are still developed, manufactured, packed and shipped from Denmark. Today, Hama beads are sold to more than 40 countries around the world.
The Midi beads were the original size, and still account for the vast majority of sales today. Later, the Mini and Maxi beads were added. The name Hama comes from the name of the company founder, Malte Haaning, who combined the first two letters of his surname with the first two letters of his first name.
You can now take your beads with you on-the-go. In 2015, Hama launched the Hama Universe app, a digital universe for classic play with beads and pegboards, but where the pegboards are ironed and saved digitally.
Malte Haaning Plastic A/S was founded in 1961 and initially produced drinking straws. It evolved into other plastic items, such as chopsticks and fly swatters, before the beads were introduced.